Have you been looking for a way to reduce the build-up of dirt, debris and dust left on your factory floor from Pedestrian and or Vehicular Traffic, such as Footwear, Truck/Forklift Tyres or Trolley Wheels & Castors?
With strategic placement of ProfilGate throughout your building, up to 90% of dirt build up can be captured by the ProfilGate Product!
What is ProfilGate and how does it work?
ProfilGate® is the perfect solution for the reduction of dirt, being transported into your facility by vehicles and or people. This innovative system cleans tires, casters and wheels as well as shoe soles, purely mechanically while driving or walking over. The patented brush strips actively work due to their inherent tension and angled bristle position. ProfilGate® works 24 hours a day, every day without the requirement for any energy supply.
The ProfilGate Cleaning System is placed at the entrances of your production facility or property with means to reduce the contamination of production spaces, mainly brought in from the outside. Through innovative brush-strip technology, designed to operate at maximum efficiency when cleaning objects, the ProfilGate mats can clean anything from as large as a forklift, to workers walking in from outside a facility, bringing in dirt and debris from the outside, potentially contaminating production and workspaces. Profilegate offer three installation options; in-floor, above floor and semi in-floor.
So if your business could benefit from Improved Hygene, Fewer Customer Complaints and a reduction in Cleaning Costs, call us today as we are an authorised supplier of the ProfilGate® System here in Australia.
---
An elegant solution to a major problem
The ProfilGate provides multiple benefits to users, from general cleanliness to reducing the overall costs of maintenance. The ProfileGate has 6 specific benefits for users:
1. Technical cleanliness
Indoor cleanliness is noticeable to all that walk into your facility or property, from the main entrance to the very inner-rooms, technical cleanliness will be abundant to all who visit.
2. Improved hygiene
The hygienic areas of your facility will never be cleaner, with the integration of both active cleaning and disinfection in the same product.
3. Fewer customer complaints
Due to ProfilGates ability to reduce the contamination of your facility, customer complaints related to any issues with product cleanliness or quality can significantly reduce.
4. Reduced cleaning costs
Through the ProfilGates ability to reduce the build-up of dirt and debris, the time and money spent on cleaning can be reduced.
5. Avoid refurbishment costs
ProfilGates cleaning acumen allows you to extend the life of any flooring covered in an epoxy coating or industrial resin, due to the lack of dirt left on wheels, which can cause scratching and damage to the floor.
6. Employee health and safety
Improved floor cleanliness and working environment will improve the quality of your employee's workplace significantly. The ProfilGate system will also reduce the likelihood of wheel sliding from forklifts.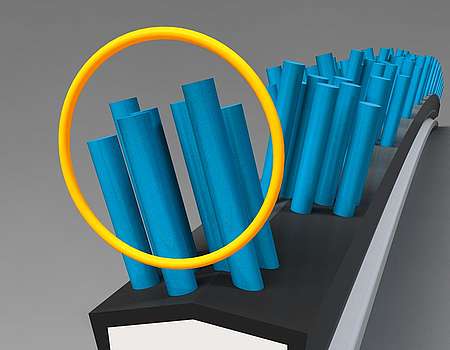 Bristles
The ProfilGate mat bristles are patented, designed with a deliberate angled position, to enable maximum cleaning effect.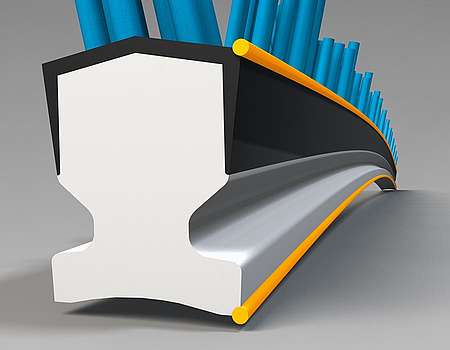 Shape
The ProfilGate mat has a shape designed to vibrate when experiencing movement.
---
Where do we come in?
Jade Engineering are distributors of the innovative ProfilGate System and can advise the most appropriate system to optimise the results in your newest or first production facility or warehouse. We can also assess the area you are looking to introduce ProfilGate and advise on the installation and or Retro-fitting of the Profilgate System into your existing facility. With our relationship first attitude, we ensure that your project runs smoothly from start to finish, and go above and beyond to ensure that the best possible outcome is reached!
---
Where can the ProfilGate be used?
The Profilgate is suitable for a wide variety of industries and products and services, useful for where either Cleaning and or Cleaning and Sanitising is a requirement. Suitable for Automotive, Medical, Packaging, Chemical, Pharmaceutical, Electronic and Engineered Components, Food and Beverage Industries.
---
Profilgate Clean Factory Layout Tool
Profilgate have created an interactive Clean Factory Layout Tool to assist with Product selection.
Simply click on Clean Factory image below to open, choose preferred language and select any Blue Profilgate location for Product Description –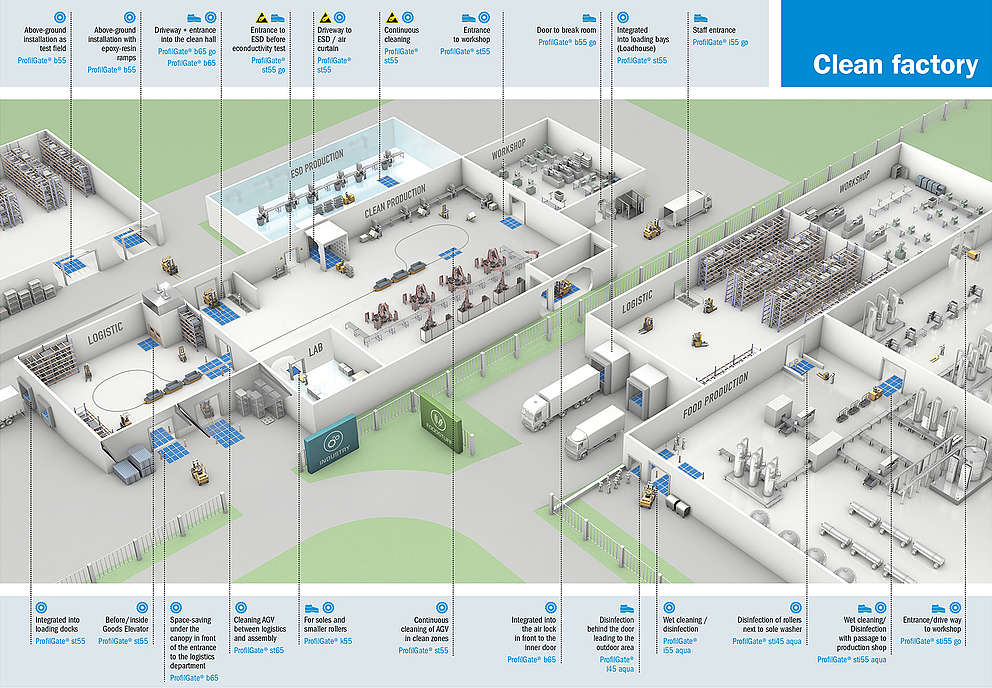 To see the complete range of Profilgate System Specifications
---
Dry System
ProfilGate b55 products are suitable for standard cleaning of Pedestrian and or Vehicular Traffic, as seen in use below. This system is a great solution across a vast range of applications where Sanitation is not required E.g. Automotive Component Manufacturing, Packaging, Warehousing and Carparking Facilities.

---
Wet System
ProfilGate i45 Aqua products are suitable for Cleaning and Sanitising of Pedestrian and or Vehicular Traffic, seen below in use. This system is great solution for a variety of applications where Sanitation is required E.g. Food and Beverage, Pharmacuetical, Chemical & Medical Processing Areas.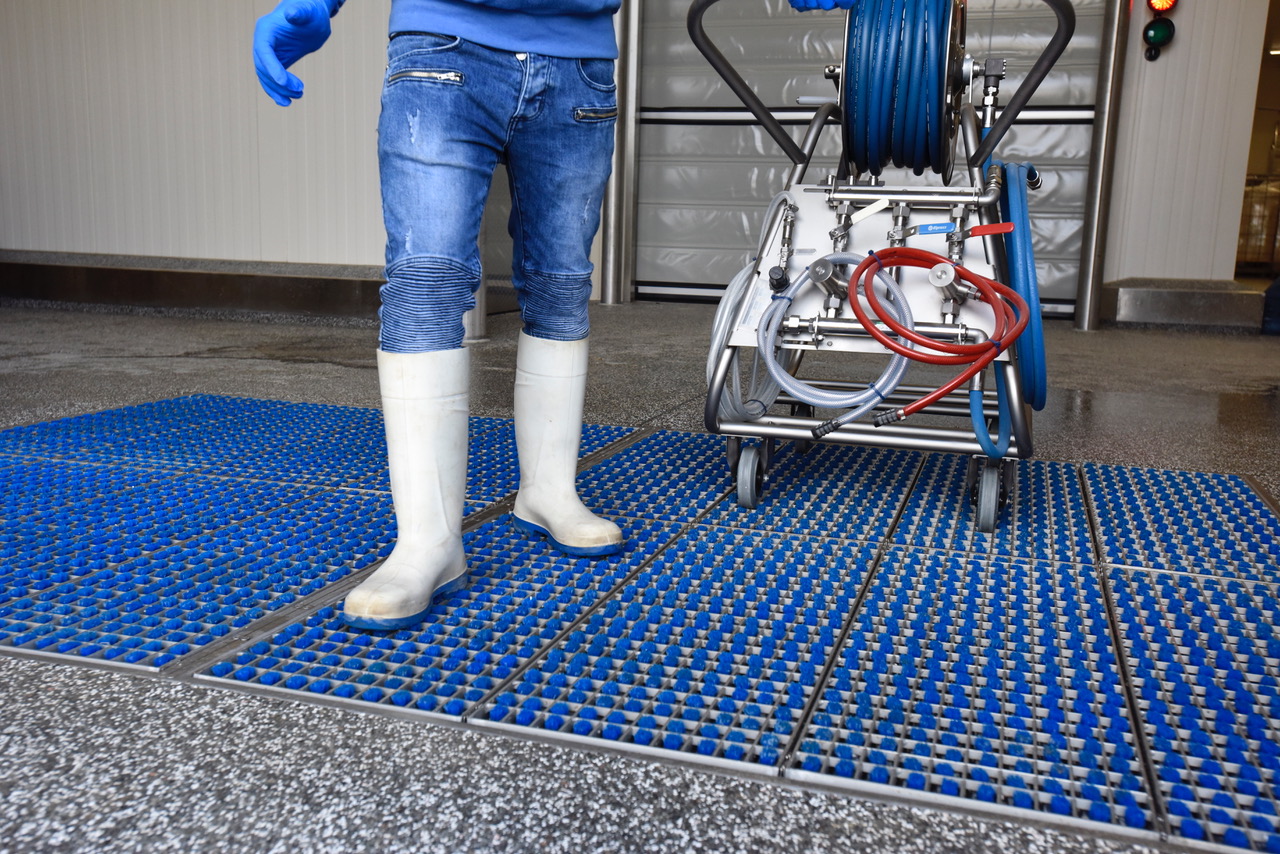 ---
DryZone
Keep Floors Dry with ProfilGate DryZone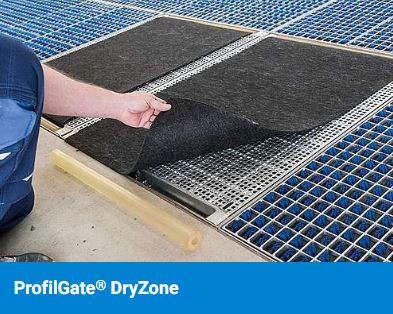 DryZone is often used in areas where bringing in moisture is undesirable or where preventing accidents and maintaining workplace safety is a top priority. DryZone is available with hot-dipped or stainless steel grating, allowing it to be used in combination with all other ProfilGate models. The special grating is covered with the unique DryPad – a heavy-duty non-woven material that is easily and securely fixed to the grating using two rubber pinch rolls. It absorbs liquids when it comes into contact with shoes/vehicles, including water, emulsion and oils.
Minimises amount of moisture brought into buildings
Ultra-absorbent, heavy-duty non-woven material for absorbing moisture
Dries tyres right in the entrance areas
Dries soles at staff entrances
Increases safety at the workplace
Increases product quality and safety
Can be used in combination with all ProfilGate models (tyres and soles)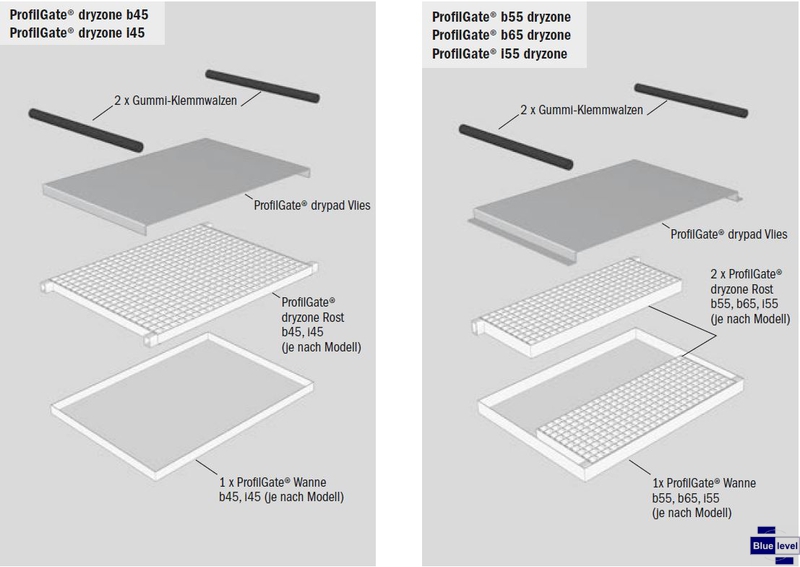 ---
Check out Profilgate in Action!
Coca Cola
Contitech
---
B Series – HDG Heavy Duty Grates
B Series Std
Designed for Tyre/Wheel Cleaning under the Harshest of Conditions
B Series Go
Designed with Extra Long Bristles for Deep and Thorough Cleaning of Shoe Soles
---
i Series – Aqua System
i Series
Inox (Stainless Steel) Designed for Wet Environments and Agressive Cleaning Agents
Aqua Portable System
---
DryZone
Keep Floors Dry with ProfilGate DryZone
---
K Series
Designed for Low Weight and Food Safe Cleaning with Reduced Noise
---
ST Series
Designed for Small Tyre/Castor Cleaning
---
How to Cater for Future Expansion
Temporary Bitumen In-fill
---
Let us partner with you today!
---
ProfilGate Clients
Automative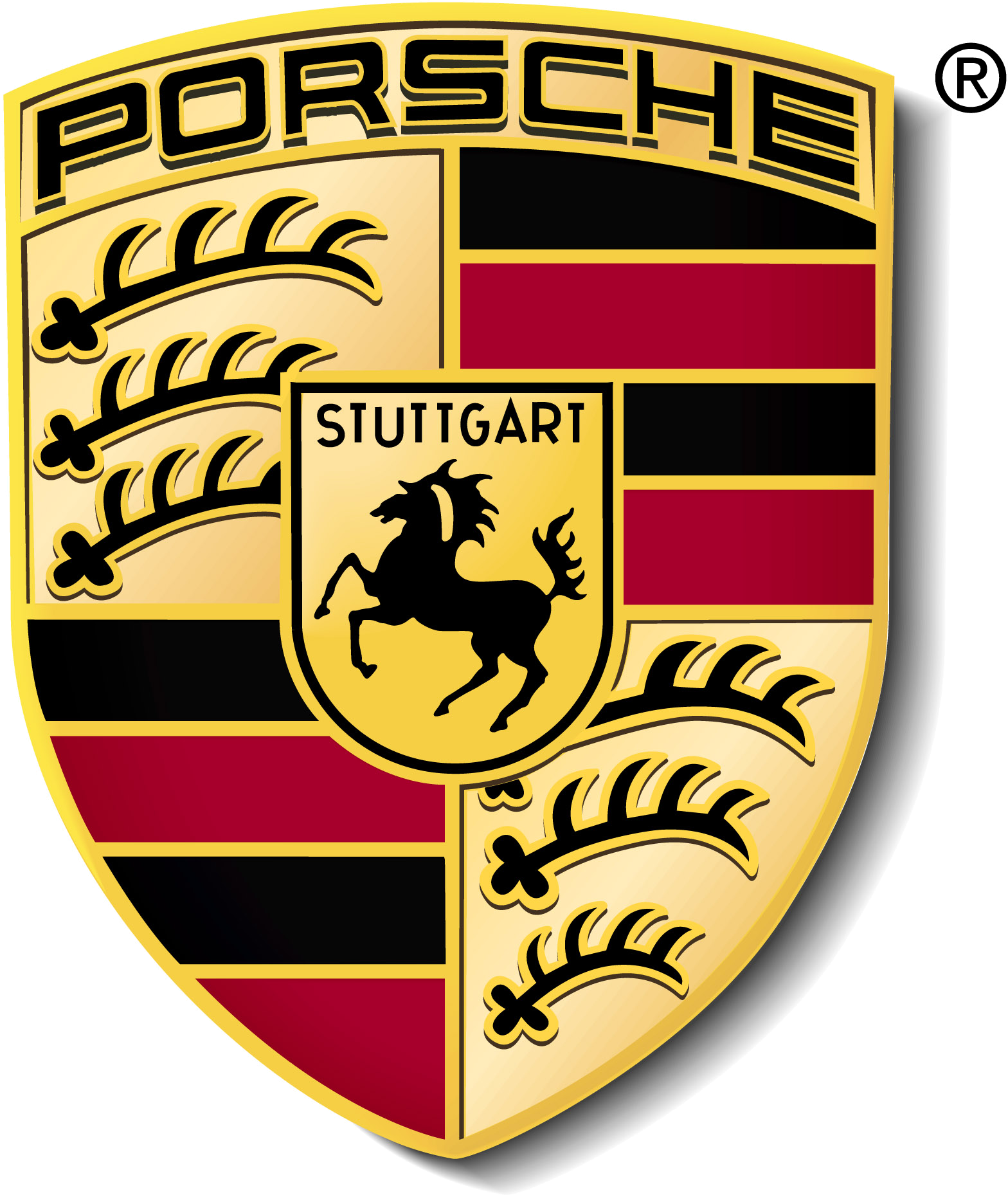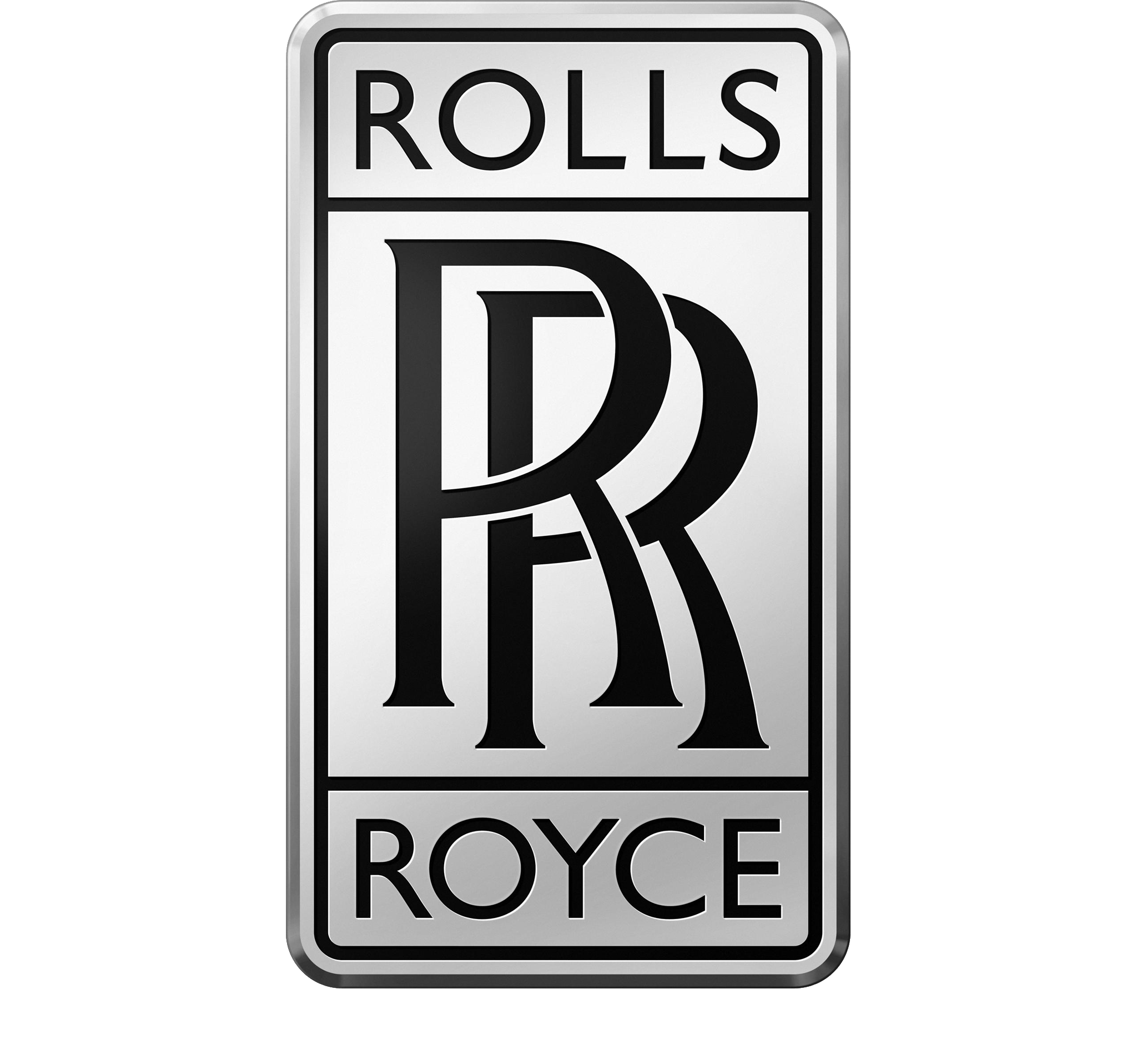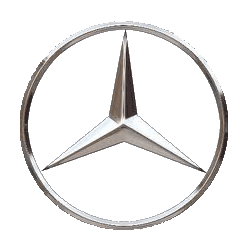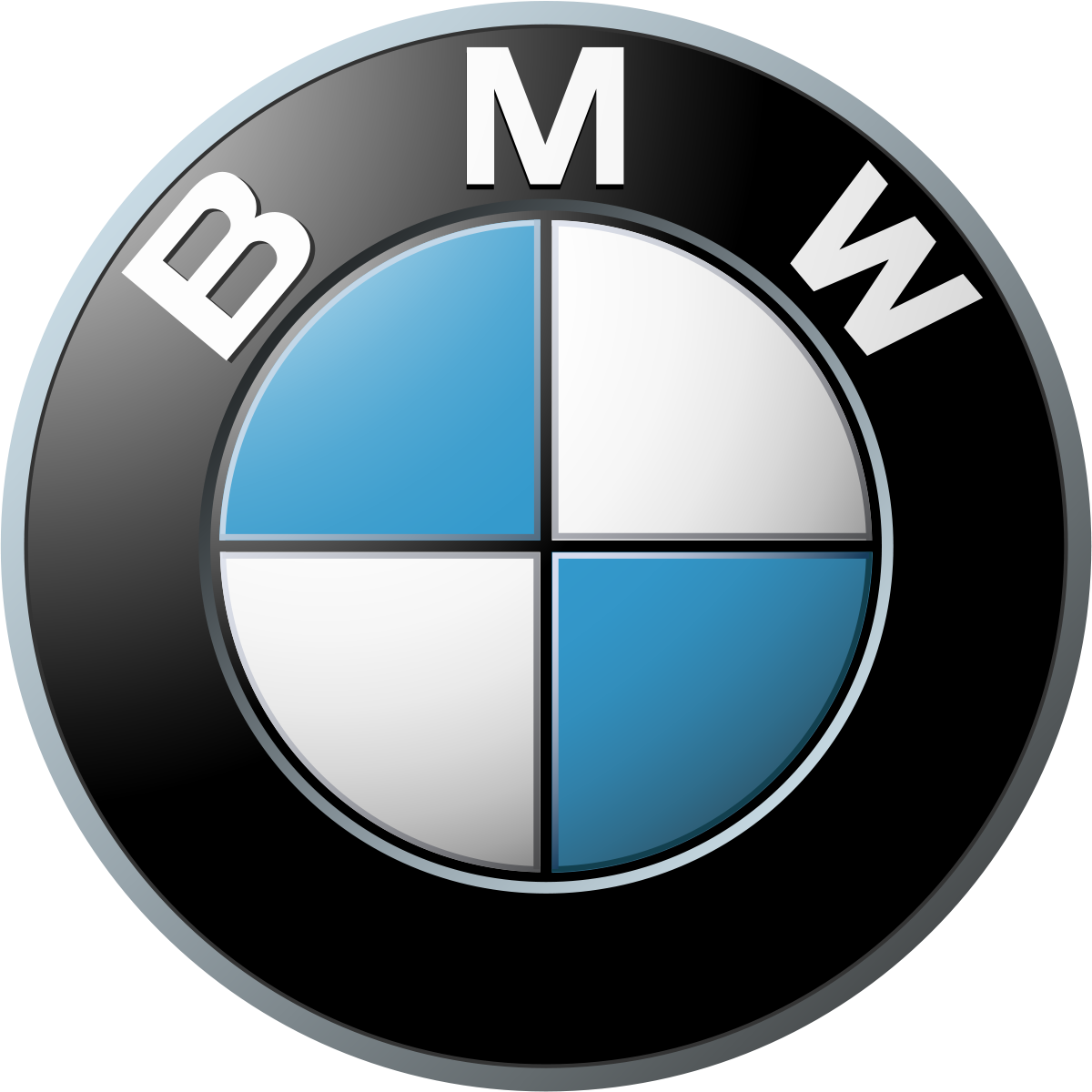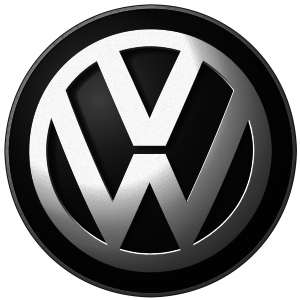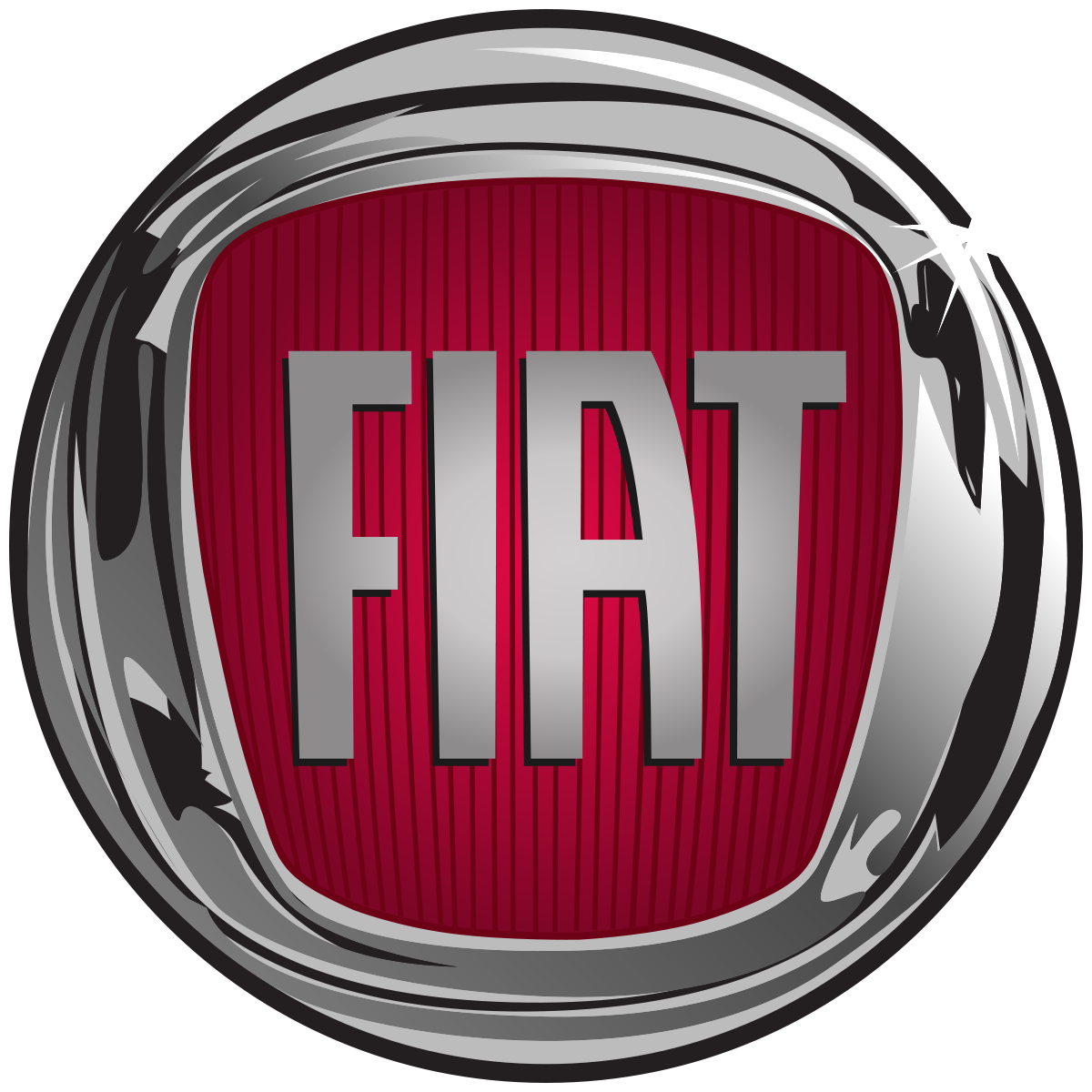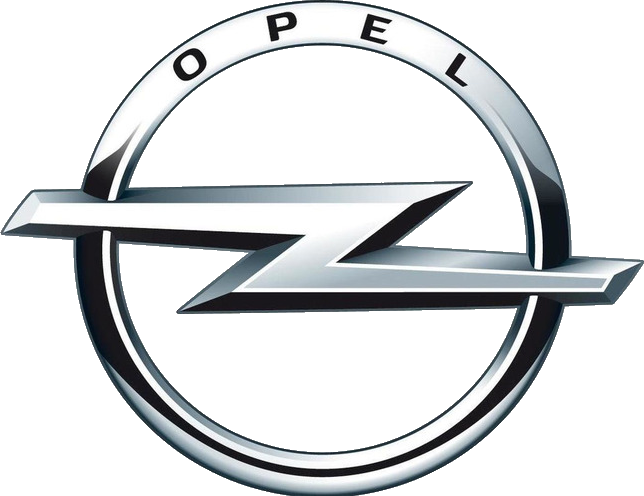 ---
Automative Suppliers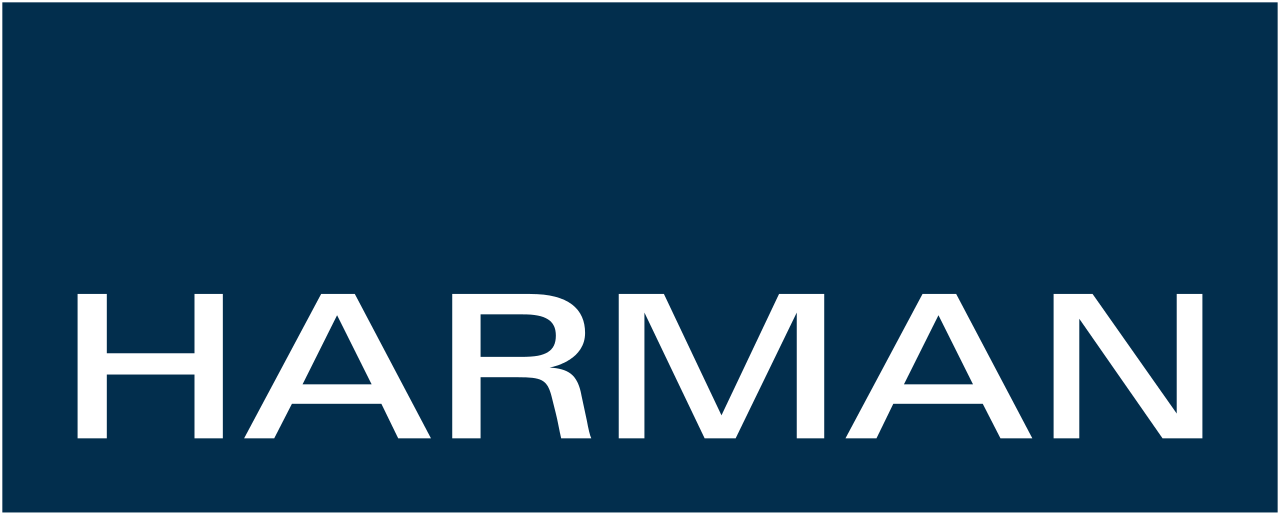 ---
Aerospace & Aviation



---
Electronics & Beverage



---
Chemical & Pharma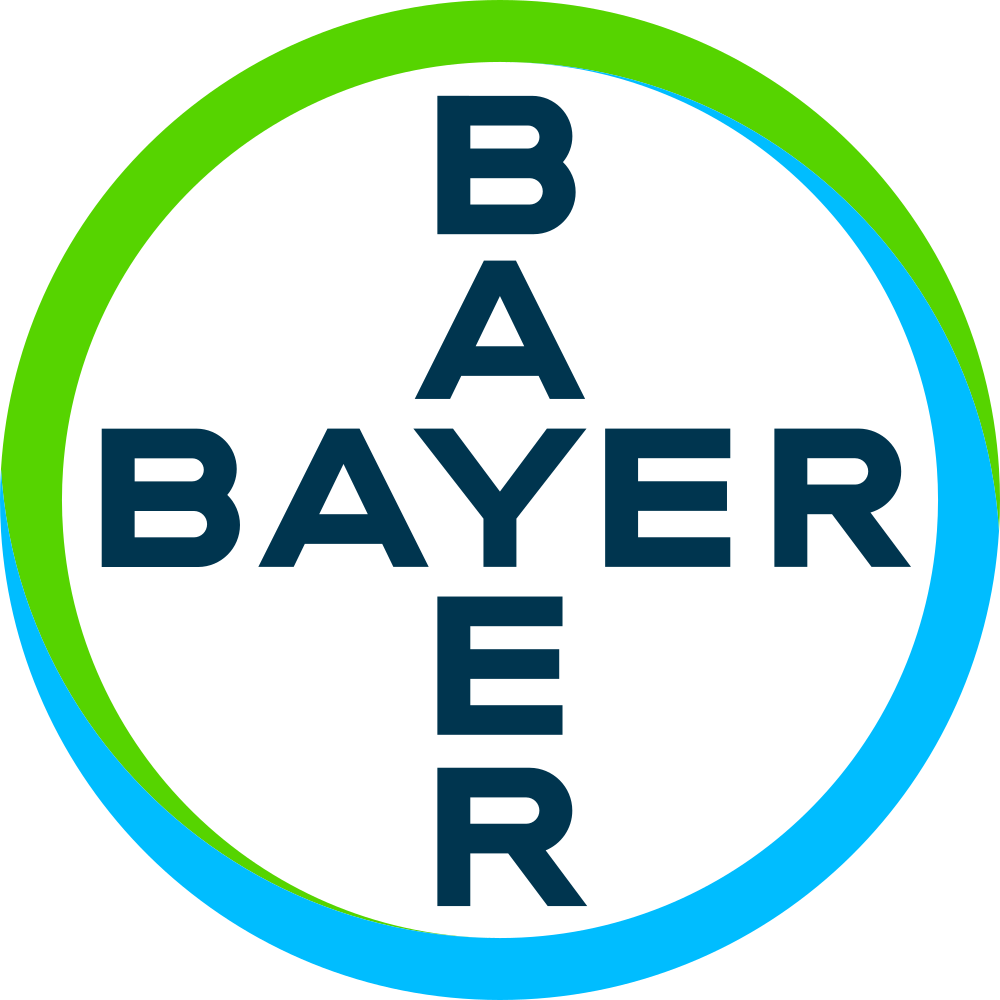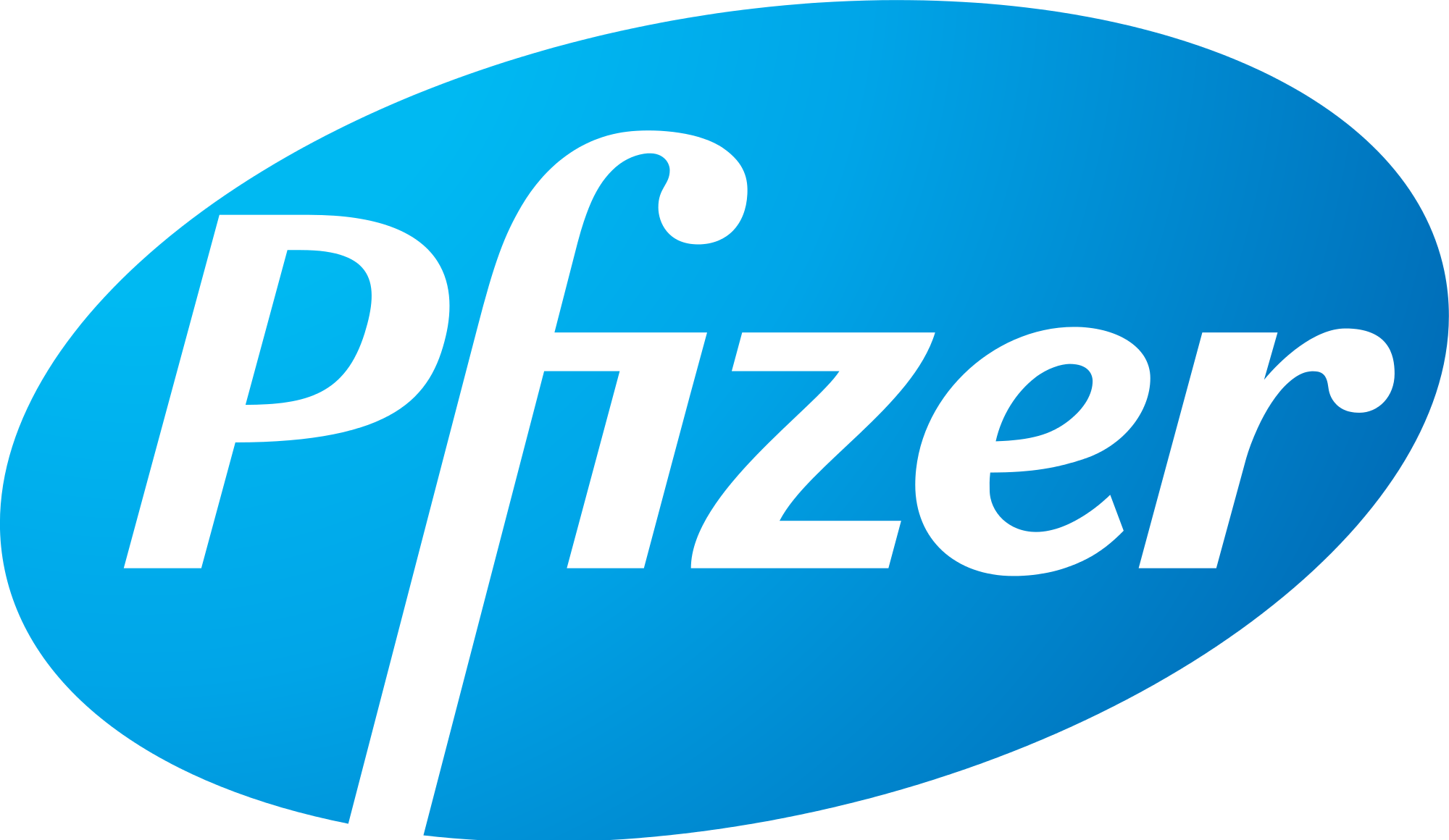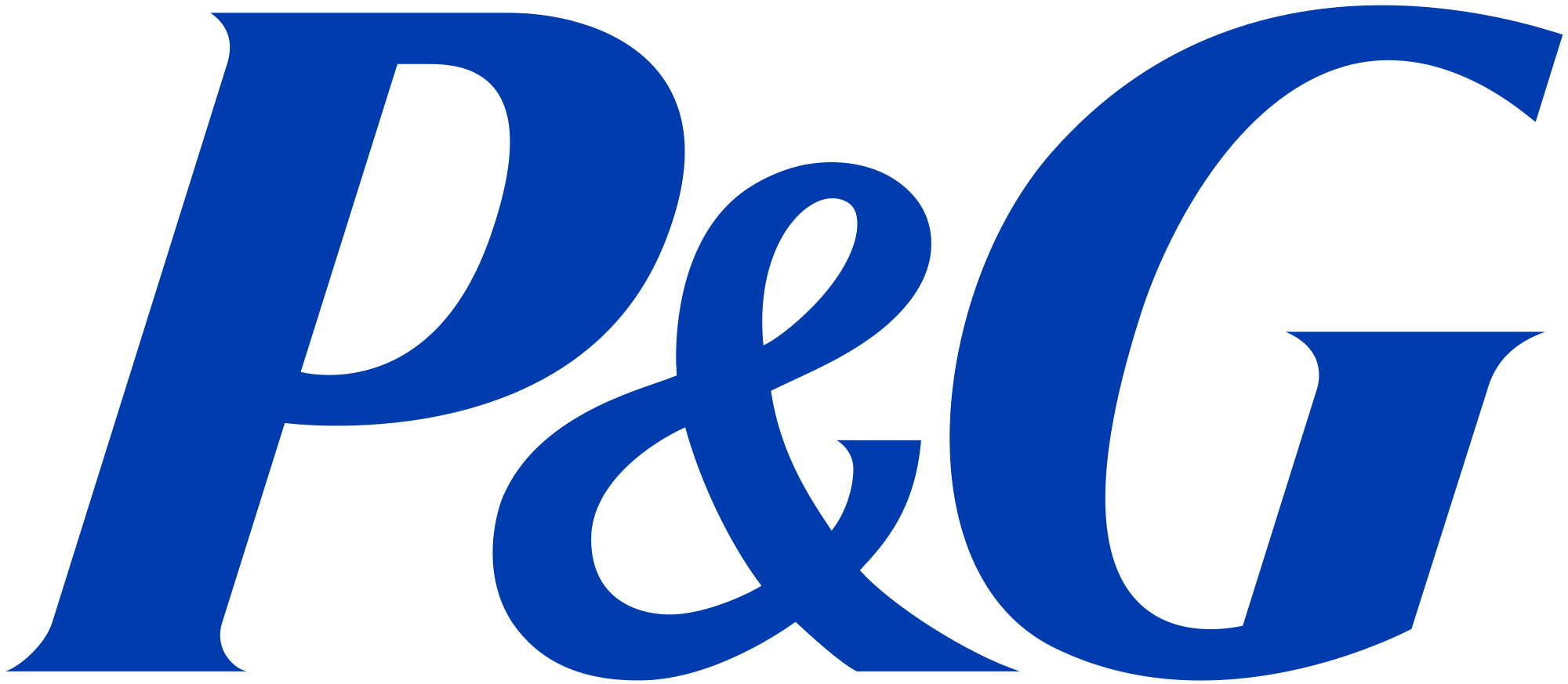 ---
Food & Beverage


---
Packaging & Plastics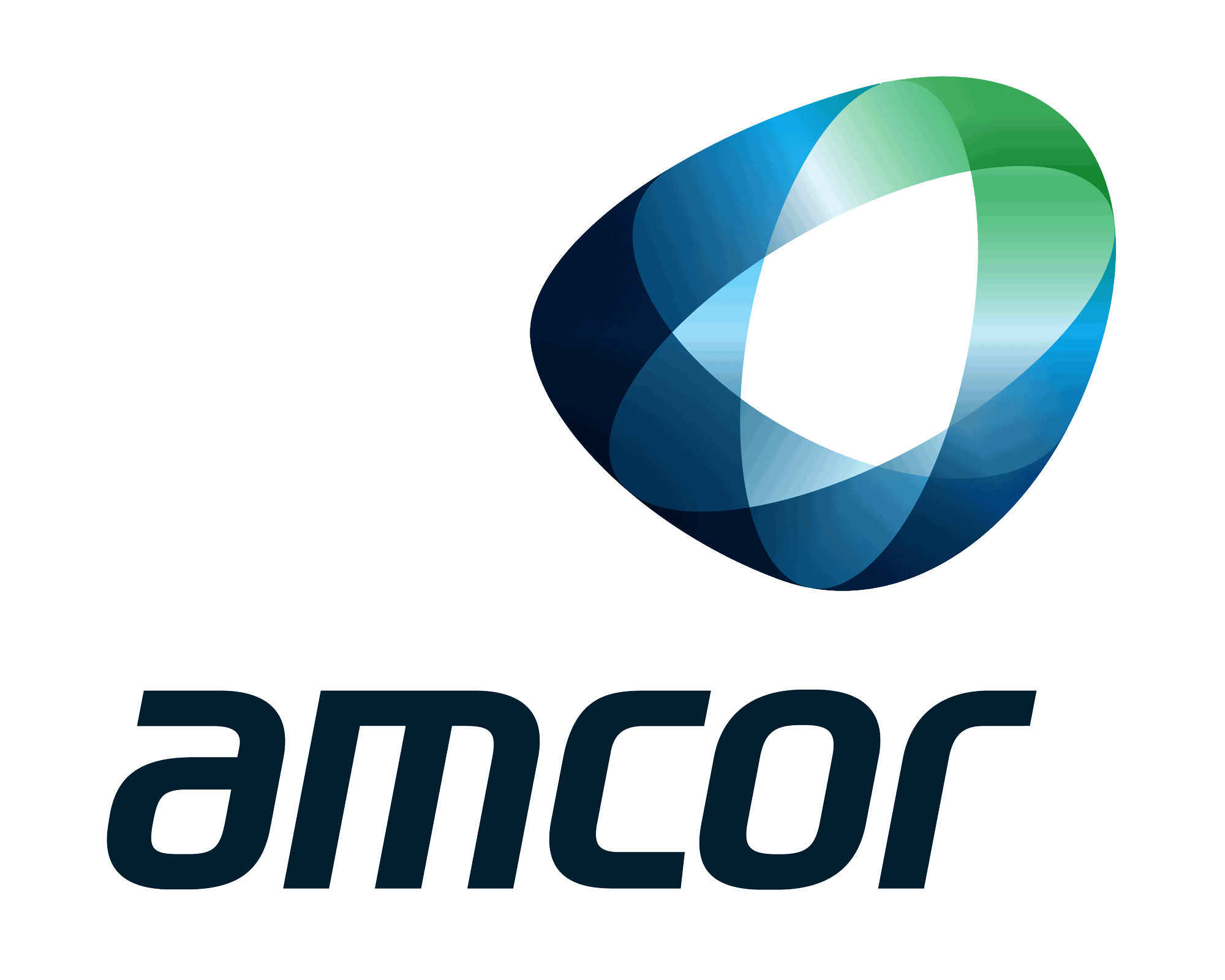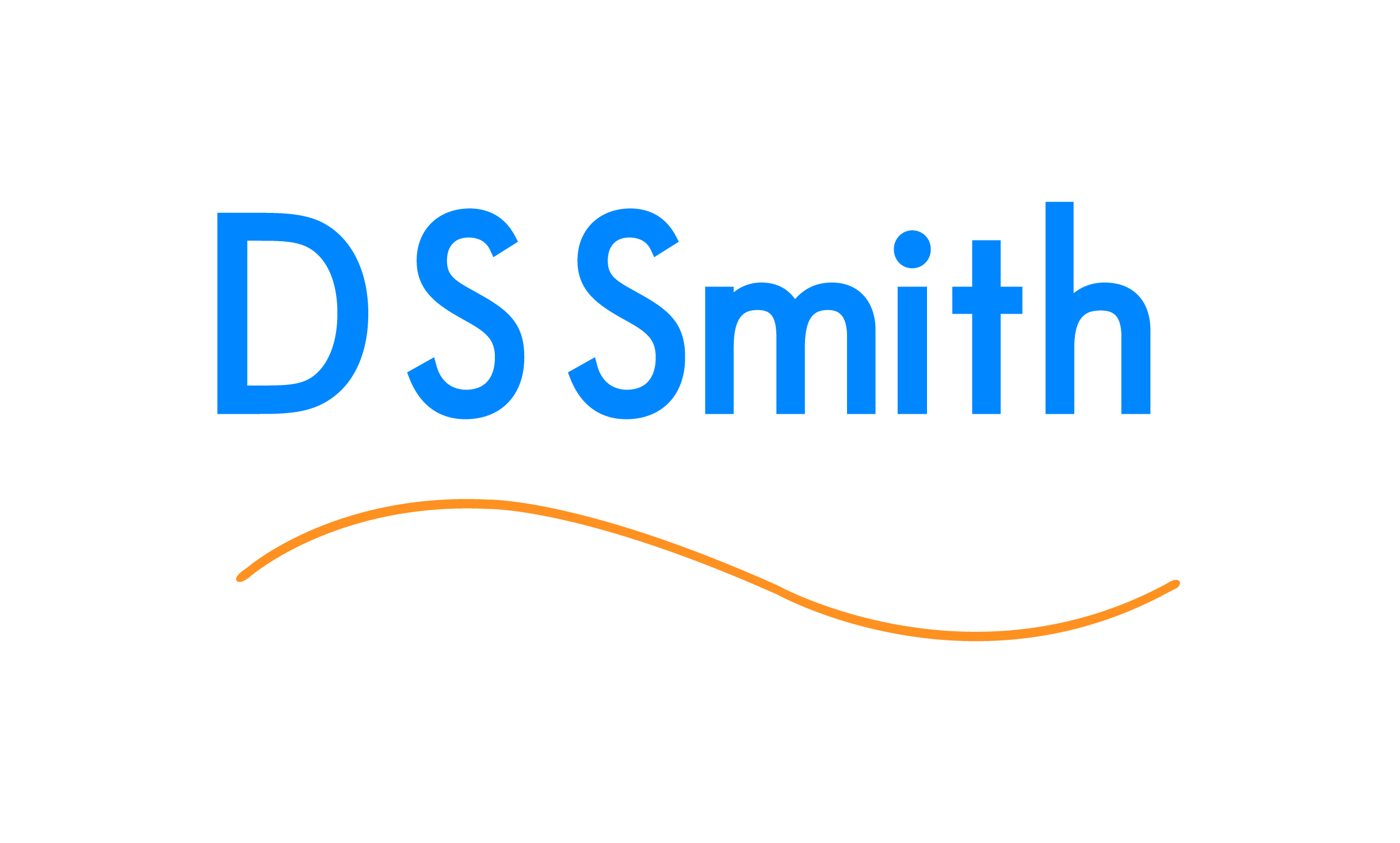 ---
Let us partner with you today!