Updated – 28/09/2021
Current

Status – Effective 1am AEST Wednesday 29/09/2021 – 
MANDATORY MASK WEARING IN PLACE
*VISITORS DURING THIS PERIOD (MASKS & CHECK-IN VIA QLD HEALTH APP  MANDATORY)
**CONTACTLESS DELIVERIES ONLY DURING THIS PERIOD (MASKS & CHECK-IN VIA QLD HEALTH APP  MANDATORY)
EXTRA PRE-CAUTIONARY INFORMATION FOR ALL VISITORS
Increased Personal Hygene & Interaction Distancing with All Clients & Suppliers Enforced
Please refrain from all non-essential site visits to Jade Eng – we remain available to you via our landline/mobile numbers & video conferencing  
If you absolutely MUST attend site –
1. All Visitors, Delivery & Pick up Personal are required to wear a mask & check-in via Jade Eng/Qld Health Check-in App when entering Jade Engineering premises from 4pm 27/08/2021 – 4PM 10/09/2021 (unless notified otherwise)
This is a Queensland Government directive & is non-negotiable, NO MASK / NO CHECK-IN – NO SERVICE
2. Upon arrival you MUST :
scan Check In Qld App QR Code – these can be found at all entrances to facilities & in main office

wash hands with soap for 20sec & dry hands in toilet facilities prior to signing-in & or entering any office space/s – these can be found directly beneath main office stairs
3. There is to be NO PHYSICAL CONTACT with Jade Staff AT ANY TIME
4. Please REMAIN 1.5m from Jade Staff AT ALL TIMES
5. Follow ALL current Government COVID-19 directives whilst on site
6. Upon signing-out please SPRAY & WIPE ALL JADE ENG ISSUED PPE with the isopropyl alcohol & wipes provided before returning
WE ASK THAT YOU RESPECT THESE EXTRA PRE-CAUTIONARY MEASURES WE ARE TAKING TO ENSURE THE HEALTH & SAFETY OF ALL STAFF & VISITORS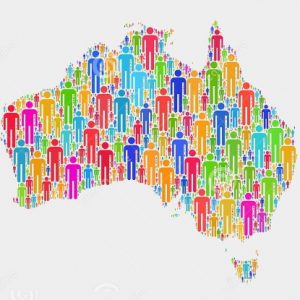 Together we can help stamp out COVID-19!