Educational Lightboards
A Lightboard is the modern version of the traditional chalkboard where the users' handwriting & or illustrations become highlighted when using fluorescent dye marker pens on a light filled pane of glass. This provides a highly visual illusion of the user writing & or drawing in thin air & is an extremely powerful teaching tool for teachers & lecturers of all levels!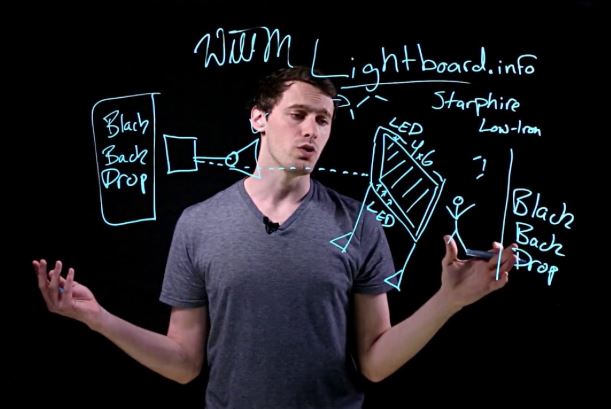 Lightboards are primarily used for video recording educational lessons & are promoted by NFP Organisations such as FreeSchool here in Australia
For more information on FreeSchool click the link below –

---
Simple, Effective & Powerful Educational Tool
The user is video recorded as they begin writing & or drawing with fluorescent dye marker pens on the glass pane in front of them, which is then highlighted by the Lightboard. The recorded video is then mirrored via the use of a video converter module, making the users' writing appear in the correct orientation for the audience.
---
Here's what you get when ordering a Lightboard
Strong robust frame constructed from extruded aluminium section mounted on 4x lockable swivel castors
6mm Toughened Starfire Safety Glass
Cool White LED 290-350Lumens/M
1x RF Wireless remote
1x DC 12V  5A Adaptor
---
RF Remote Features
On/Standby: turn on or switch to standby mode
Light: switch between static & dynamic modes
25%/50%/100%: switch between brightness levels
Mode+/Mode-: switch between dynamic modes
Speed+/Speed-: adjust dynamic mode lighting speed
Bright+/Bright-: adjust lighting mode brightness
Remote Range: <5M in open area
---
Product Specifications
Overall: 2050mmH x 1860mmW x 900mmD – Ergonomically Designed for use with ability to be moved easily through STD Doorways
Working Area: 1860mmW x 1200mmH
Footprint: 1860mmW x 900mmD
Weight: 50kg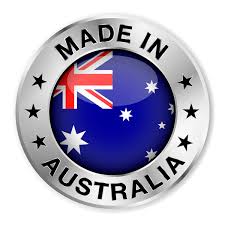 ---
Let us partner with you today!